Missed a beautiful storm here yesterday whle I was indoors at the Hynes Auditorium photographing participants at this year's HOW Design Live Conference in Boston. Met many wonderfully nice folks from AIGA as they donned props provided by fellow American Society of Media Photographers New England Chapter board member, Mike Ritter. Mike couldn't be with us, but Steven Borack and I enjoyed our time photographing on behalf of ASMP. I always enjoy photographing with Steve. Scott Indermaur, ASMP NE president, photographed on Friday.
I'll post a link to our images here once it becomes available.
Although we hardly had a lull I did find time to make this quick image of Steve. He (and Mother Nature) provided natural props.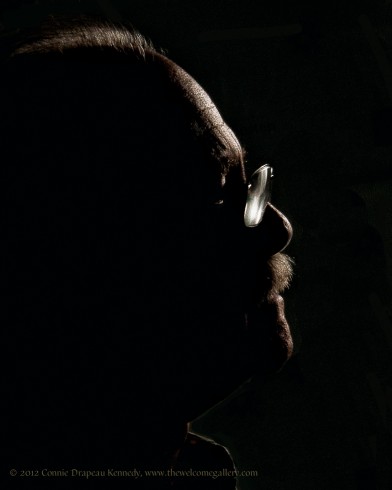 Here's Steve with some lights on: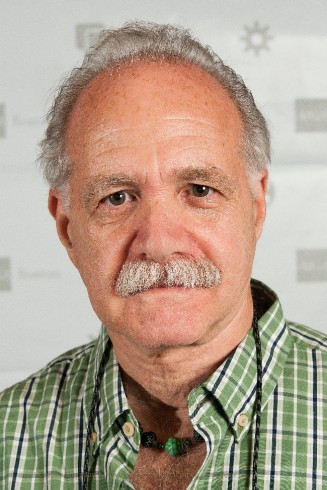 Here's Steve with his spirit on: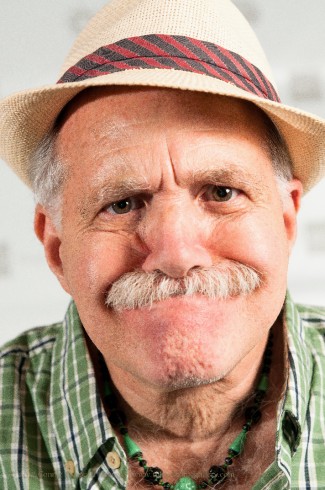 More to come of everyone!