Who knew that Daniel Webster was Irish?  
Well, the great American statesman may have been born in New Hampshire but 231 years later the Friends of Sowing Seeds celebrated Irish Night at his long-time estate in Marshfield, Massachusetts. The spirited Friends group helps raise funds and awareness for the local needs served by Sowing Seeds Ltd., another local organization and ecumenical outreach ministry.
With a staggering number of families now seeking help for essential needs, Sowing Seeds focuses its energy on serving struggling local residents. So, when a group of spirited volunteers comes along to help raise essential funds for Sowing Seeds everyone wins:  the families guided and assisted by the intake volunteers of Sowing Seeds, the careful stewards of Sowing Seeds - which is 100% volunteer run, and the participants who enjoy the fun at the unique Friends of Sowing Seeds celebrations.
I wasn't planning to photograph the event. I wasn't even present most of the time that the wonderful dancers of the Dunleavy Shaffer School of Irish Dance performed. What I did see was impressive and adorable!
Some images from the night are posted here: http://tinyurl.com/FOSS-Irish

Hopefully, they'll help you re-live a great spring event hosted for a great cause.
Thank you, Friends of Sowing Seeds!  Thank you, Sowing Seeds! Thank you guests, sponsors, donors and volunteers; it was a great night!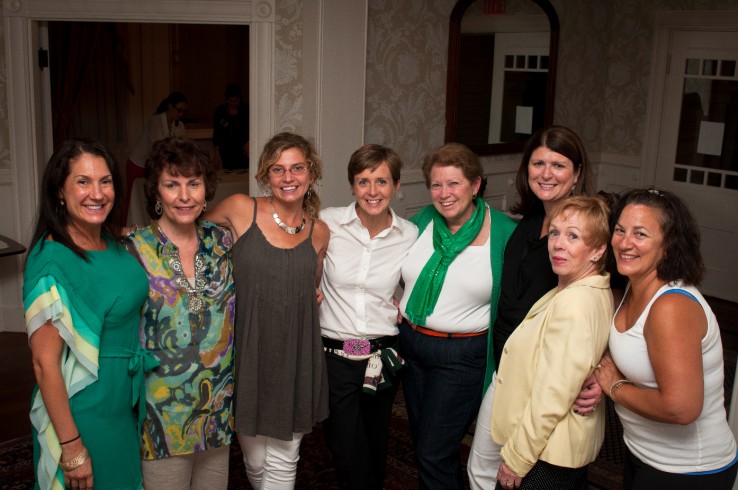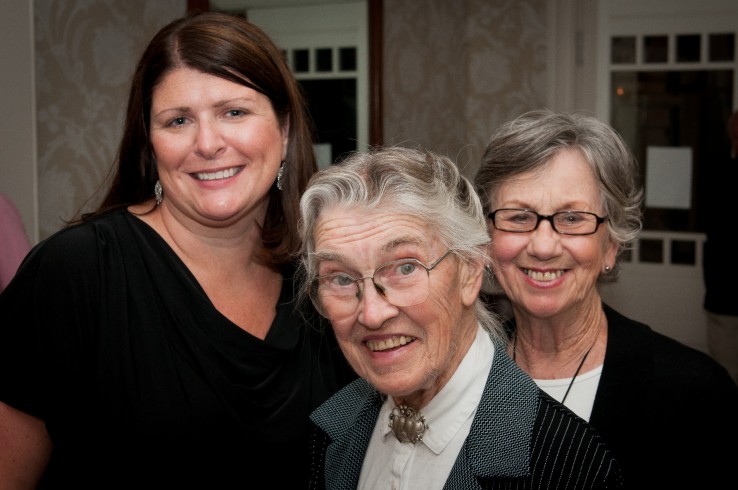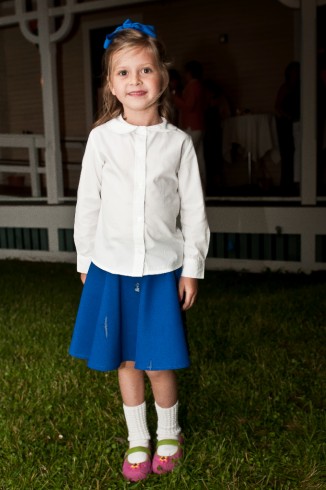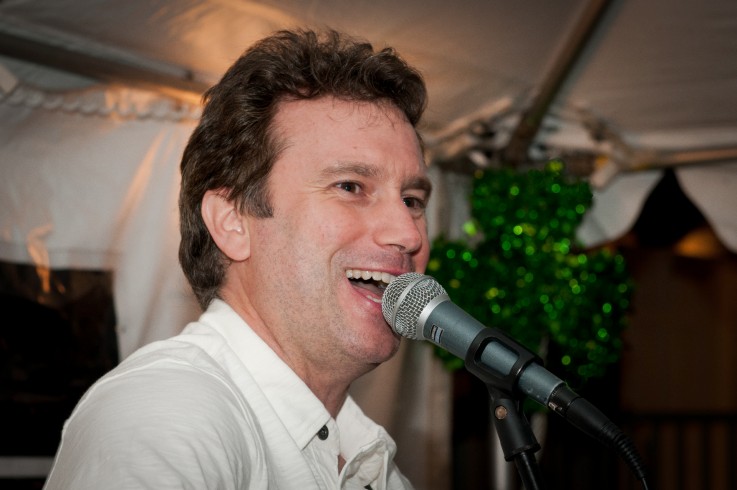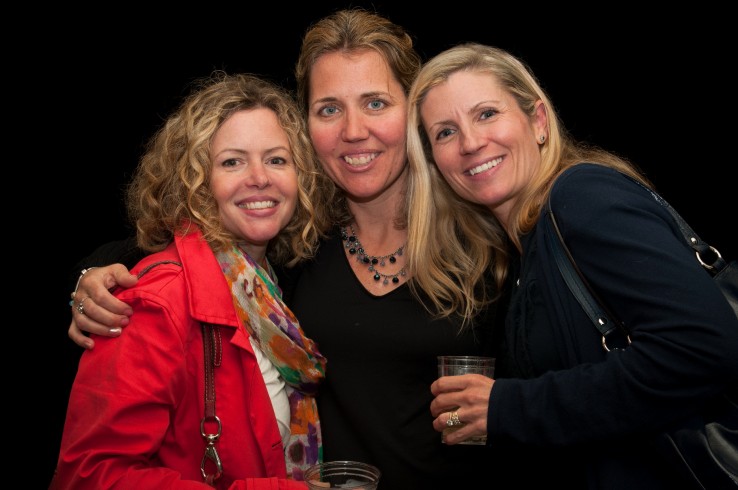 There are times the links above don't seem to work frome this page.
For more information copy and paste the following it you'd like:
www.friendsofsowingseeds.org
http://www.dunleavyshaffer.com
More images are found here:  
http://thewelcomegallery.com/store/?load/event_login/page/3729/item/122398/category/399/friends-of-sowing-seeds-irish-night----june-2013
The shortcut is here:  http://www.tinyurl.com/FOSS-Irish